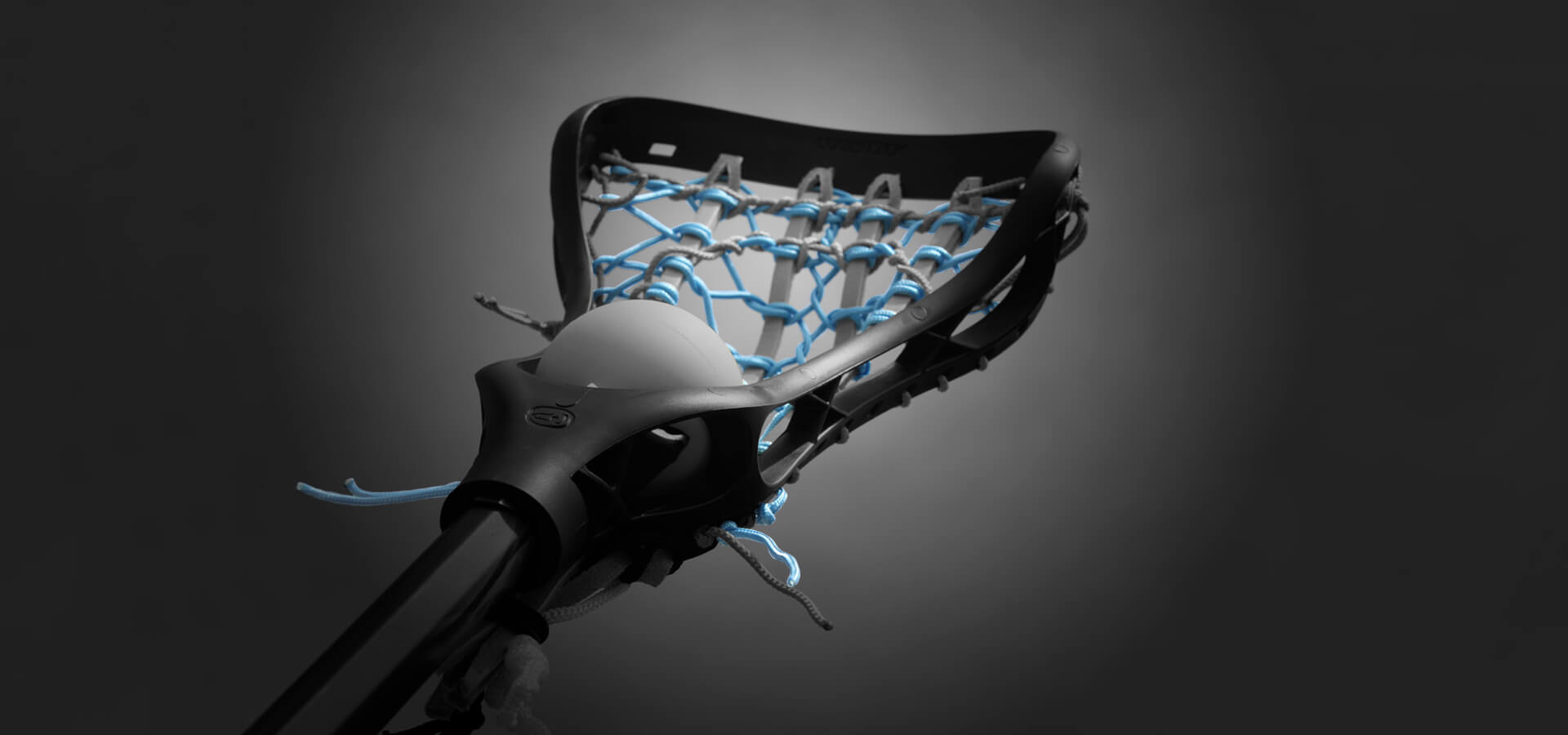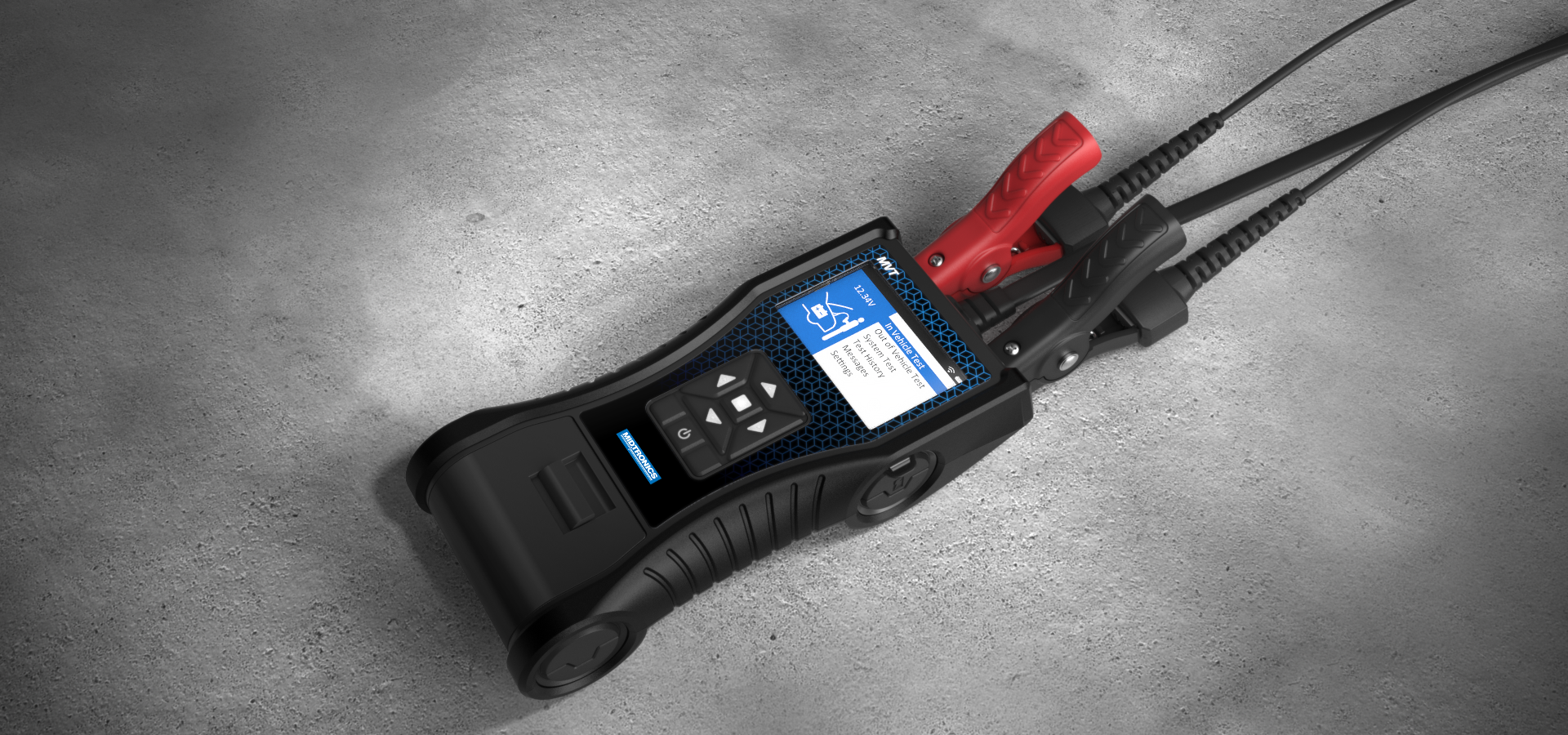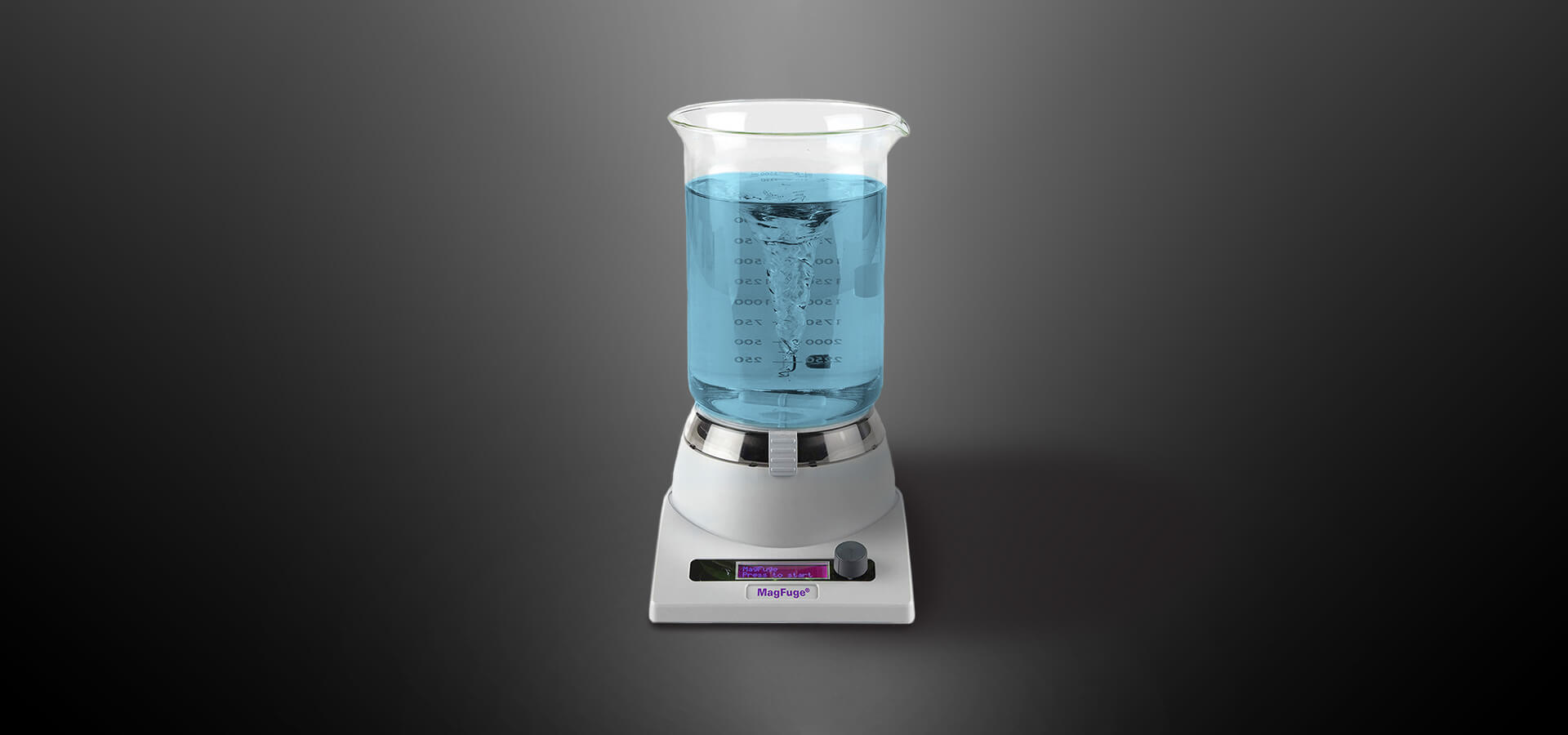 Inspired Product Design + Engineering
of Overwatch projects have led
to a successful product launch
of Overwatch business
is from repeat clients
Career patents earned by Overwatch Team Members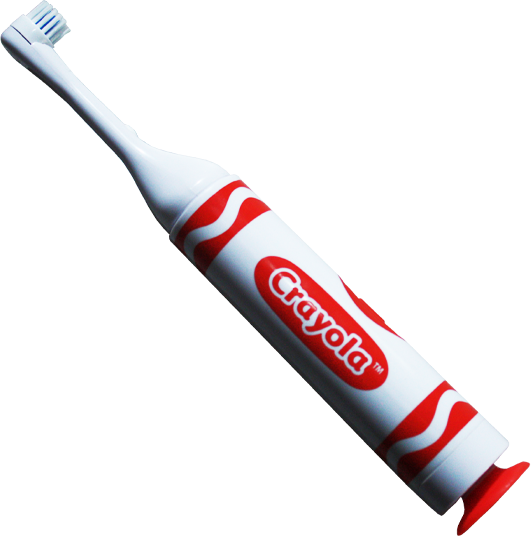 Product Design

Solutionists
We help our clients achieve key business objectives through new product innovation. Overwatch team capabilities include a comprehensive suite of new product development services:
Voice of Customer Research
Industrial Design
Mechanical Engineering
Embedded Systems and Internet of Things (IoT)
Prototype Manufacturing & Production Support
The Overwatch team thrives on solving the most challenging problems. We relentlessly pursue inspired product design that seamlessly blends our clients' projects goals with appeal and functionality for the end-user. Together, we develop new product introductions that are meticulously engineered for market success.