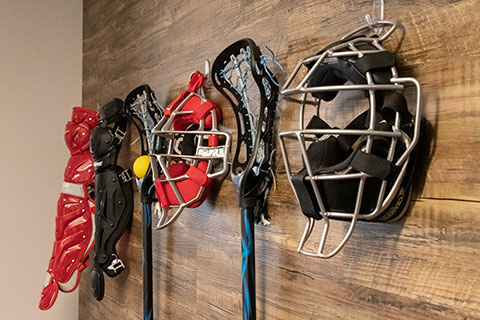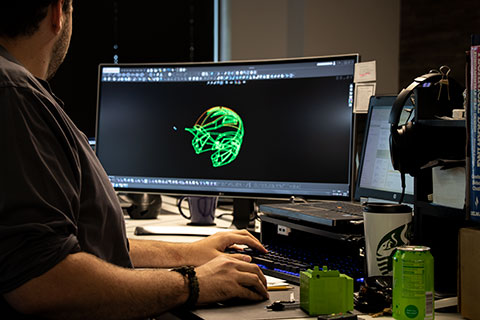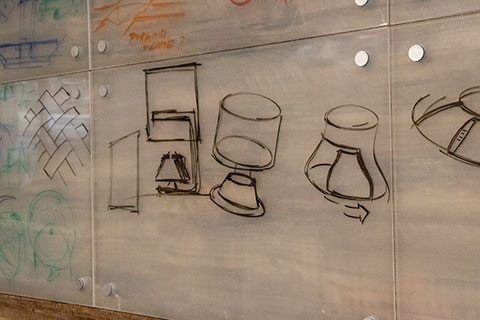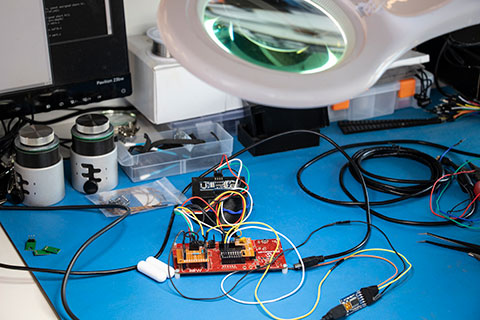 Product Development Careers
Thank you for your interest in joining the Overwatch team! We have serious fun solving some of the most challenging new product development problems. Many of the projects we take on can be categorized as health improving, game changing, lifestyle enhancing, and environmentally responsible.
At Overwatch, you're not just part of the team, you're family! We foster a culture of balanced work and family life. You'll also enjoy full employee benefits including health insurance, paid holiday time off, and a generous vacation plan.
We are ALWAYS looking for top talent in all of our core capabilities.
Product Design + Development Capabilities