More than a Product Design Company - We Are Solutionists
Overwatch was created to help our clients achieve their business objectives through new product innovations that bring value and meaning to their customers. We call ourselves Solutionists, each with a relentless work ethic and desire to win.
We believe our success is a byproduct of our client's success. Therefore, our clients' needs come first! New Product Development doesn't have to be complicated and expensive. We deliver a high level of value by keeping it focused and lean, without compromising quality. By combining design, engineering, and emerging technologies to solve customer challenges, we help to successfully launch new products that encourage ownership, strengthen brands, and promote business growth.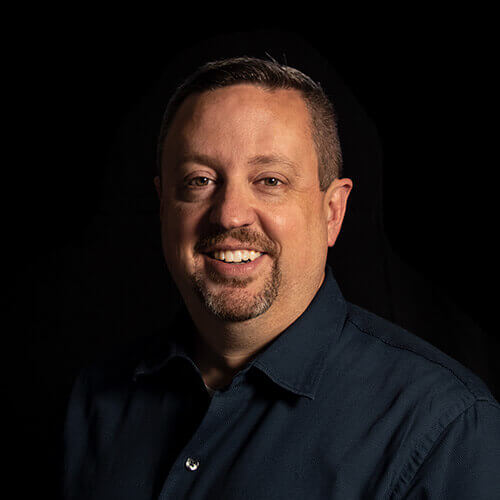 Ronaldo J. Santiago
Principal
Product Design + Development Capabilities
Career patents earned by Overwatch Team Members
Overwatch Team Average
Years of Experience
Overwatch projects that have led to a successful product launch